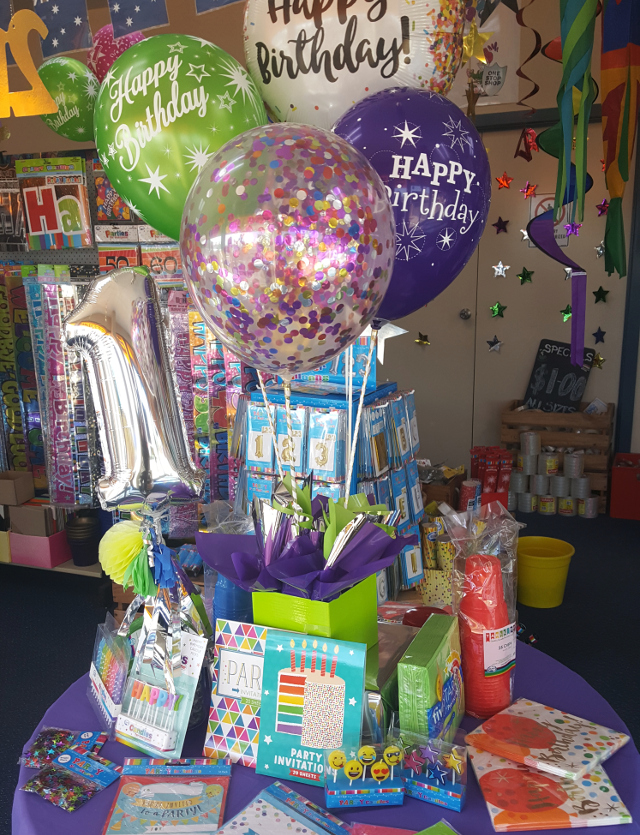 Knights Party Hire Showroom - All your party supplies
You can click on the names below to go to the relevant page. These include:
Our modern showroom has plenty of room to display everything you need for your next party. Come in and browse our store, choose your party items and if we haven't got it we can always order it in for you.